CosyRoast® - The lightning-fast outdoor stove
The culture of conviviality
The food is on the fire and everybody eagerly takes their place around it. What a cosy and convivial atmosphere! The cook is in charge - but not as usual, alone at the stove, but right at the heart of the soirée.
The preparation of tasty food as a shared pleasure. Irrespective of whether roasting, steaming or grilling: this feast with your nearest and dearest will form a culinary highpoint that will cry out to be repeated.
Fast and easy

The CosyRoast is exceedingly easy to use. For fuel, use our briquettes, charcoal or wood. The fire is lit in next to no time, a gentle draught will make the embers glow. Just add the pan and roasting can begin.
Stores heat and is economical in fuel consumption

We have manufactured the CosyRoast out of high quality CeraFlam® ceramics. We have also given the outer surface a coat of Granicium®. This material combination makes your CosyRoast robust and durable.
The ceramic material also acts as a heat store, which reduces the consumption of fuel. Moreover, the CosyRoast can also serve as a heater and add cosy warmth to the evening.
Healthy grilling

Look after your health! When preparing food on the CosyRoast meat and sausages have no direct contact with the flame. Nevertheless, a delicious grill aroma will still be generated.
And you can use your CosyRoast to conjure up much more than this on to the table. The enamelled pan is ideal for trout and alike, and equally good for vegetables, paella or pancakes.
It only remains to answer the pressing question of matching the right meal to the right guest.
Versatile

Your CosyRoast calls for the great outdoors. It is equally at home on the balcony or on the terrace or in the garden. Simply set it up on the middle of the table. Also setting it up on a side table means it will always be at hand. Or use the elegant stainless steel* stand. Your CosyRoast has a wide range of action. It can accompany you on picnics, camping trips or to the beach. Your outdoor stove is your constant companion. * additional equipment
Cooking without electricity & gas
Our practical outdoor cooker won't let you down and it also cuts a good figure on the table.
Data
| | |
| --- | --- |
| Article | BF |
| ⌀ | 35 cm |
| Height | 16 cm |
| Weight | 6,50 kg |
Scope of delivery
Cosyroast® CeraFlam® glazed with Granicium®, enamelled frying pan, matching lid, tainless steel grid, 2 quick briquettes, instruction booklet with recipes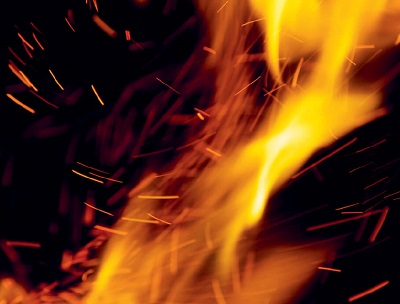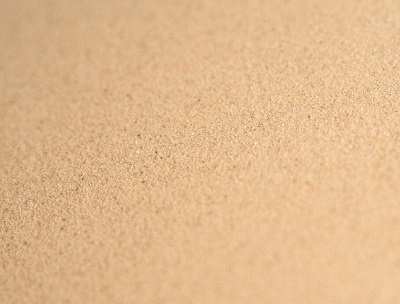 CeraFlam®
CeraFlam is totally fireproof and can store around three times more heat than steel. This type of ceramic is very rare and working with it demands a high level of skill.

More about our ceramics
Accessories
The following products fit well to this product.
Have you seen?
Customers who viewed this product also viewed the following products.