Weighing Mortar
The weighing mortar consists of a stable mortar dish and a dual purpose pestle. The round side of the pestle serves to crush and grind spices and solid substances. The concave side can be used to carefully press herbs to open their pores. This releases the essential oils and enhances the aroma. The weighing side also serves to grind spices or spice mixtures.
The weighing mortar is manufactured from Granicium®. It is made in our workshops using artisan methods. Granicium is unique. The material consists of ground granite. After working it is melted at high temperatures back into a solid "stone". Granicium is a 100 % natural product, food safe, extremely hard and durable. You can find out more about our granite ceramic products at www.granicium.de.

The weighing mortar is dishwasher resistant and can, if required, be cleaned using domestic cleaner. We recommend placing the weighing mortar on a protective base if it is to be employed on scratch-sensitive surfaces.
Data
| | |
| --- | --- |
| Article | WM |
| ⌀ | 14 cm |
| Weight | 1,40 kg |
Scope of delivery
Weighing mortar Granicium®, instructions, packed in a gift box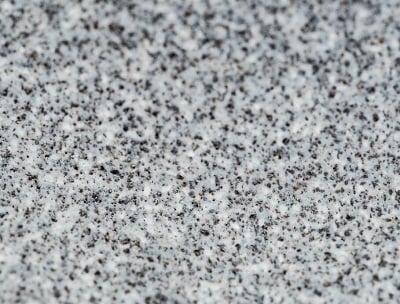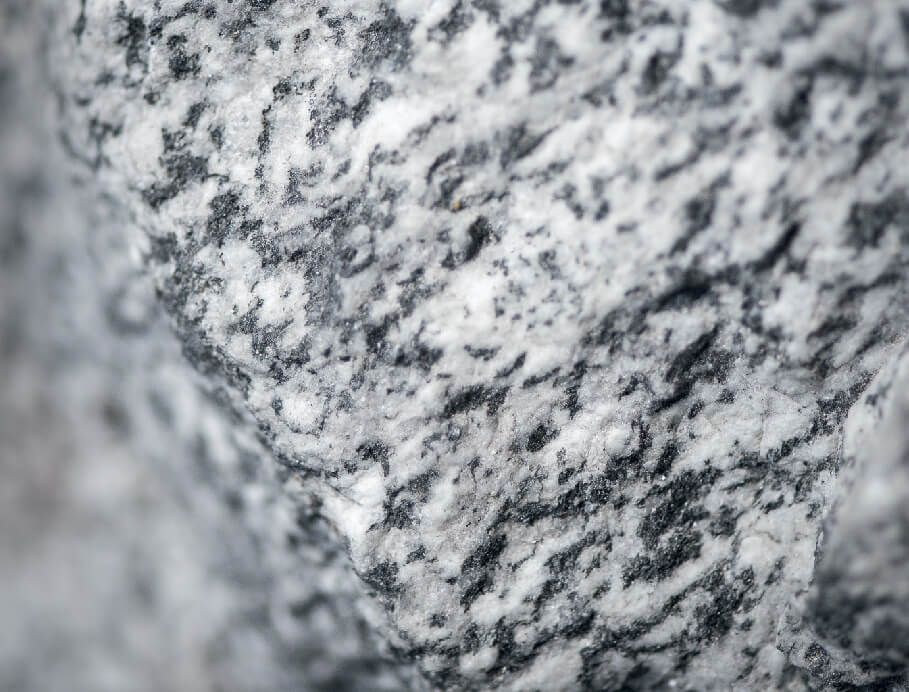 Granicium ®
Granicium is characterised by the properties of its raw material, granite. The high quartz and feldspar content makes this ceramic particularly robust and durable.

More about our ceramics
Have you seen?
Customers who viewed this product also viewed the following products.