About Denk
Unique ceramic goods since 1964
For us, ceramics are both a passion and an obsession. Our materials are natural in origin, flexible, mouldable, often difficult to manage and capricious, but last for decades – quite simply, wonderful materials to work with.
We trade following the motto "beauty and goodness must radiate from within". To follow this principle,
we need to be respectful in our dealings with people and nature. Our methods are based on sustainability and protecting resources. We only manufacture our products in Germany, using unique artisanal techniques and with staff who we have trained ourselves.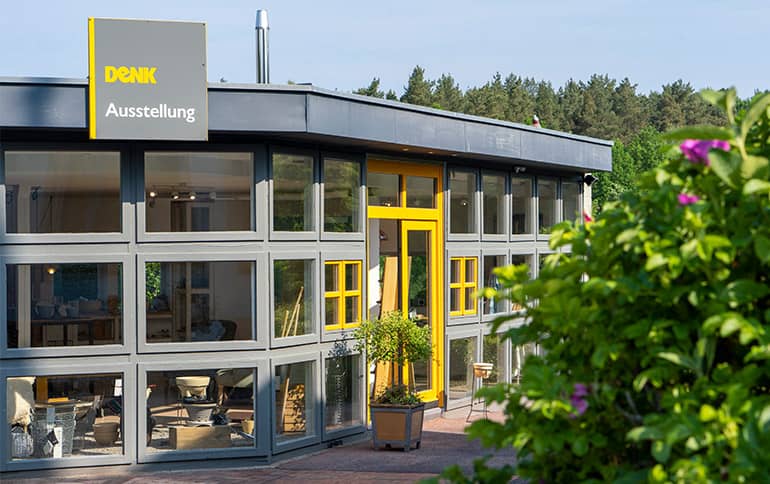 Exhibition
In the pavilion of our workshops in Coburg-Neershof you will find our exhibition - our former factory outlet does not exist anymore.
In the exhibition you can experience our products. We attach great importance to personal advice and are happy to give helpful tips on care and handling.
An immediate take away / purchase of our current products is not possible. They can only be viewed and ordered here.
Special models and 2. choice can be taken away immediately.
In our exhibition you will find more beautiful things that fit our philosophy. Stay curious.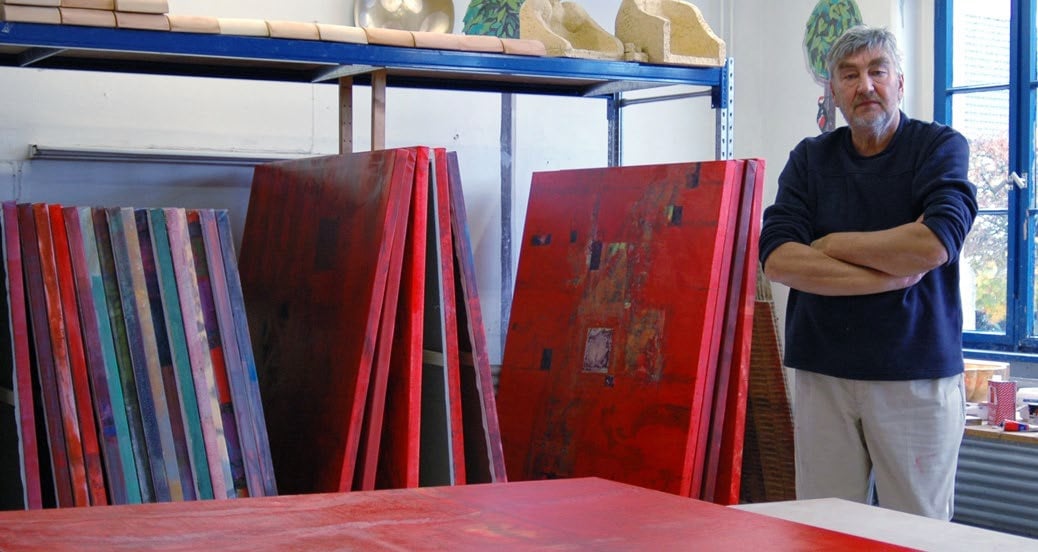 The Art Studio
Since he has retired from active business, he dedicates himself to his great passion, painting. The subject matters of his abstract and very intense paintings are space and time.
Das künstlerische Werk von Franz Denk wurde mit Staatspreisen, Designpreisen, Awards und Goldmedaillen geehrt.
You are very welcome to visit him at www.franz-denk.de or in his studio.